OWSA FLEET OPEN HOUSE THIS SATURDAY
Published 11:43pm on 16 Jun 2022
The Fleet: Hoodview, Salud & Picaroon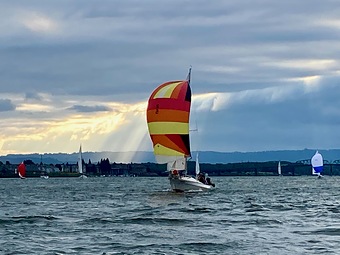 OWSA FLEET OPEN HOUSE THIS SATURDAY
Saturday June 18, 2022 at 5-6pm
Check out your OWSA boats this Saturday! Fall in love with your club fleet!
5-6pm. McCuddies on Marine Drive 2915 NE Marine Dr, Portland, OR 97211
As a member, you have access to these boats through our club programs, including many classes, Wednesday Night Sails and BOAST.
How to attend the Open House
Come to McCuddies on Marine Drive. Park in the lot. The ramp is at the east end of the parking lot. Walk down to the water, turn left, we're on the second finger. Three boats in two slips, you can't miss us.
Questions? Write me, Carisa fireside@owsa.net