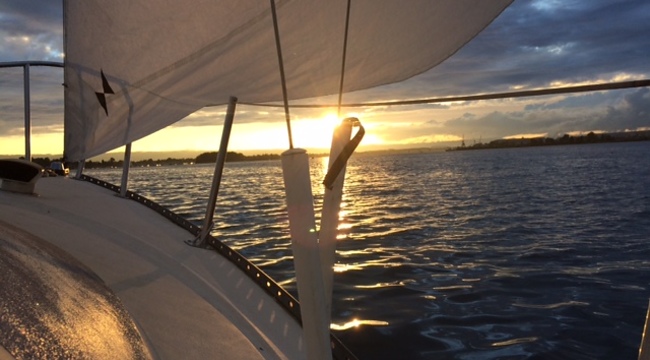 Women Sailing on the Columbia
COME SAIL WITH OWSA IN 2023!
OWSA promotes opportunities for women to learn sailing through education and practical experience. Our members are business owners, artists, managers, lawyers, stay-at-home moms, writers and educators — name a profession, talent, or interest, and you will find an OWSA member in that field. Our members have all levels of sailing experience, from no experience to experts. Our goal this year is to Engage, Encourage and Educate. Explore our website and learn how you can get on the water and access sailing opportunities in the Northwest. So great to have an encouraging, collaborative group of ladies to sail with and share our common interest in sailing.
Upcoming events
Oct

11

Annual Membership Meeting

Oct

20

Join us for another

Oct

28

Maintenance and care of auxiliary engines for sailboats includes diesel

Oct

28

Maintenance and care of auxiliary engines for sailboats includes diesel

Dec

3

More info to follow